2017 Candidates Forum Monday October 2nd
Doors Open: 6.00pm First debate at 6.30pm, 2nd October 2017
Venue: Mount Baker Community Club, 2811 Mount Rainier Drive S, Seattle, 98144
Tickets: Tickets are now all gone. Please go to the Mount Baker Community Club Facebook page to join in on live streaming.
The Board of Mount Baker Community Club is delighted to host the Candidates Forum for the upcoming November elections. This will be a non-partisan event that is open to all who live and work in Mount Baker.
Candidates appearing at the 2017 Forum
* School District Positon for the Southeast: Betty Patu and Chelsea Byers
* Council Position 8: Jon Grant and Teresa Mosqueda
* Council Position 9: Lorena Gonzalez and Pat Murakami
*Mayor of Seattle: Cary Moon and Jenny Durkan
(Click on the name of any candidate to go to their campaign website)
FAQs
All tickets are gone - what can I do if I still want to attend?
We will be live streaming the event on the night on the Mount Baker Community Club Facebook page. Join us there to watch the Forum. This is the first time that we will have attempted this so please be patient if we experience any "gremlins" on the night!
Who will be moderating the Forum?
We are delighted to announce that Seattle Times columnist Danny Westneat has agreed to be our moderator for the Forum.
How do I register for tickets?
We are now at full capacity. Watch via live streaming on the Mount Baker Facebook page.
How will the evening run?
Both candidates in each race will be given a short time to present their case for your vote. Questions will then be put to the candidates from pre-submitted questions and from the floor.
Can I ask questions?
YES! There are 2 ways to do this. Option 1 – email a question. Send a question for consideration to the organizer here stating clearly
a) The candidates you want to ask the question to (school, 8, 9 or Mayor)
b) The subject the question is about (e.g. funding, budgets, homelessness, policing etc)
c) The question you want to ask
d) Whether or not you are happy for your name to be read out as asking the question
Option 2 – Ask a question on the night. There will be volunteers with microphones looking for questions. Please remember to ask short and concise questions so that we can have a lively debate.
Why is it only open to Mount Baker residents?
We are anticipating good demand for tickets and as it is hosted by MBCC for its members they are the priority for tickets. Anyone who works, lives or goes to school in Mount Baker is automatically a member of the Club – with no dues or fees required. If you live outside Mount Baker and are interested in holding your own event please feel free to contact the organizers who will happily help share how to get started.
Is there a cost to attend?
NO! There is no charge to attend. However, you can make a donation to MBCC when you register for tickets or on the night if you would like to help offset the cost of the event and keeping activities such as this running in your community. The event is run by unpaid volunteers.
What if I can't make the date/time?
We are working on a solution that will allow us to broadcast the event on Facebook Live. Check back for details nearer the date and follow our Facebook page for more details.
Can I volunteer to help at the event?
Of course – and it guarantees you entry to the event (and a glass of wine after with the team). Contact the organizers here. We will need help with tickets, roving microphones and set up and breakdown. We are also looking for a professional photographer who is able to donate their time to help us record the event.
Why just these candidates? There are others being voted on in November.
A forum takes a huge amount of organizing so being limited to one evening we had to pick just a few of the races to feature. We hope that this event will help us judge just how much interest there is to do more of these events with more candidates.
All the tickets are gone? What can I do?
Check back for returns (details will be posted here). Also – check back to see if we have managed to arrange a live broadcast. We have! Visit our Facebook page on the night.
Why are tickets restricted to 2 per order?
We want as many residents to attend as possible. Best practice guidelines suggest to do this in order to avoid anyone bringing a group of friends to support/challenge a particular candidate.
I am a member of the press who would like to attend
Please email communicationschair@mountbaker.org with your details and details of your publication at least 5 days prior to the event.
Will MBCC hold more events like this?
YES! If you have ideas for future events that you would like to see us hold please feel free to contact the organizers to share your views. The Club is your Club and here to benefit the entire community. Don't miss out on future events – join our monthly e-newsletter list here and stay up to date.
Still have questions – contact communicationschair@mountbaker.org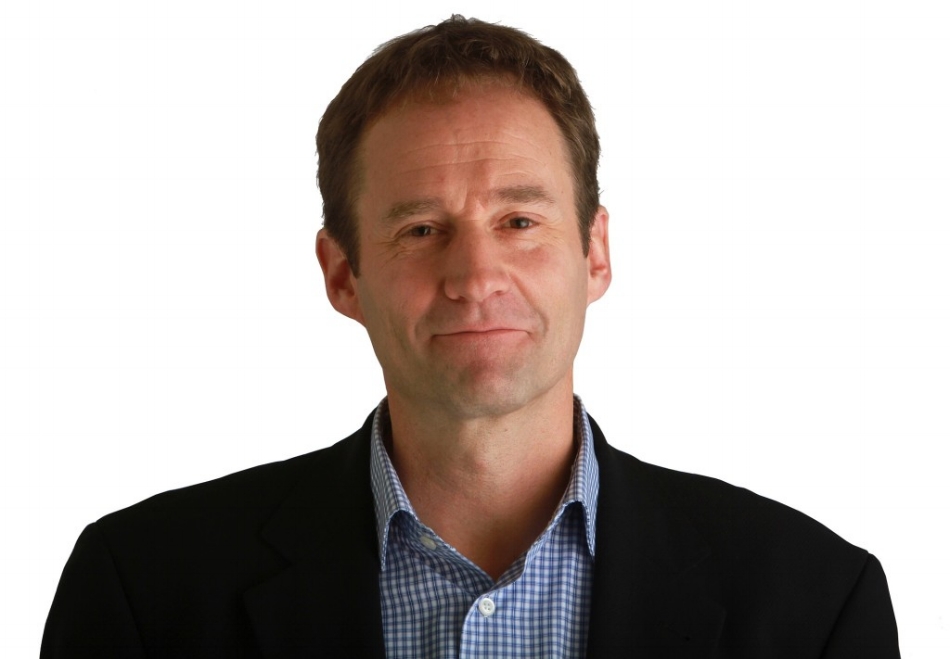 Seattle Times columnist and the Moderator for the 2017 Mount Baker Community Club Candidate Forum